RxForms Additional Products And Services
More Than Just Prescription Pads
RxForms is a full-service print provider for all medical professionals. We specialize in printing high security business checks, custom appointment cards, business cards, name badges, and non-secure Rx pads, but our experienced personnel can design and print any of your marketing materials. Partner with us on your next project and take your marketing to the next level!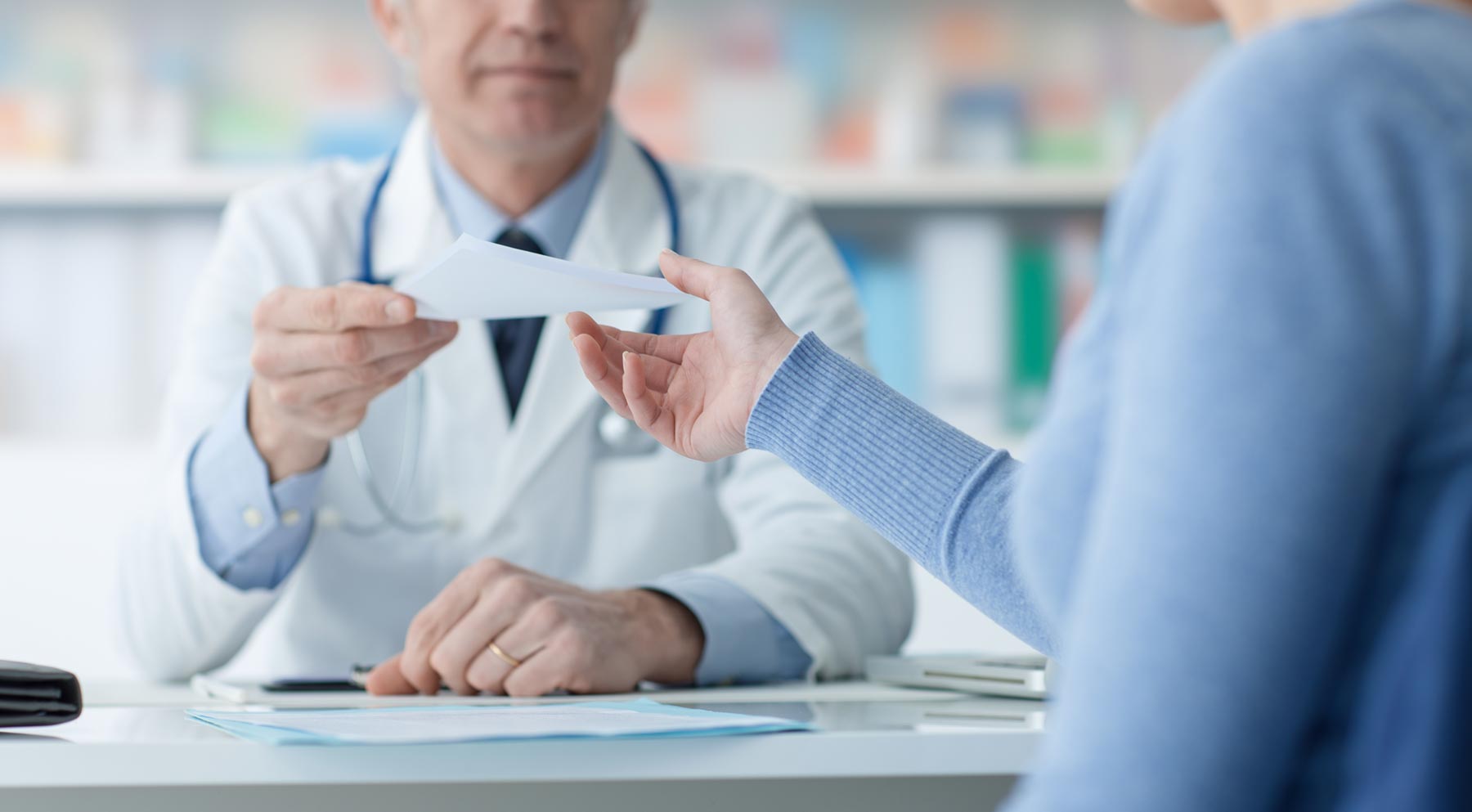 Standard Rx Pads
As an alternative to wasting your expensive secure Rx slips on prescriptions that don't require them, we can provide you with a second "non-secure" pad for your everyday prescriptions at a fraction of the cost, saving you time and money in the long run.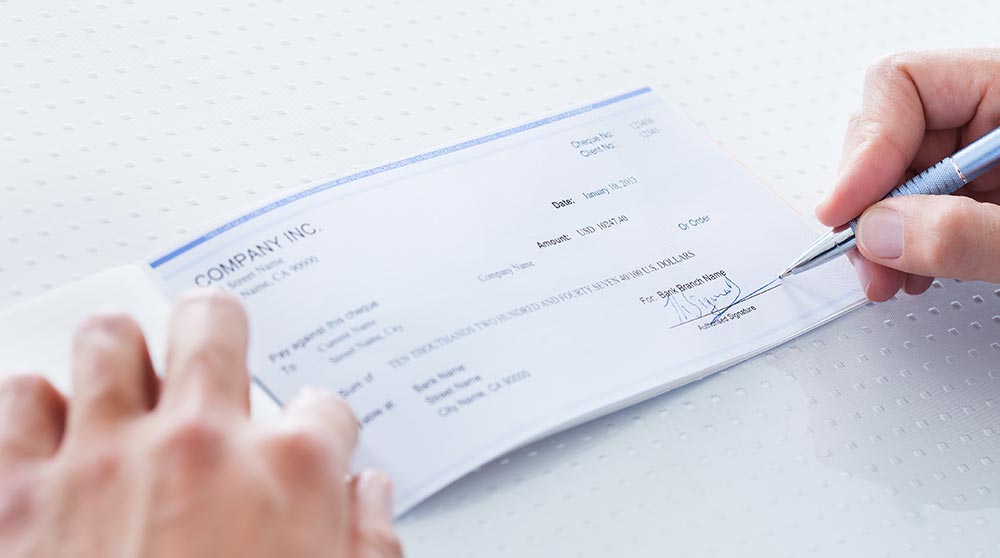 Secure Checks
Complement your secure Rx pads with equally secure business checks. Our checks will meet your needs regardless of your requirements: choose by color, handwritten vs printed, software compatibility, and more. The security features are best-in-class and ensure chances of unauthorized reproduction and fraud are minimized.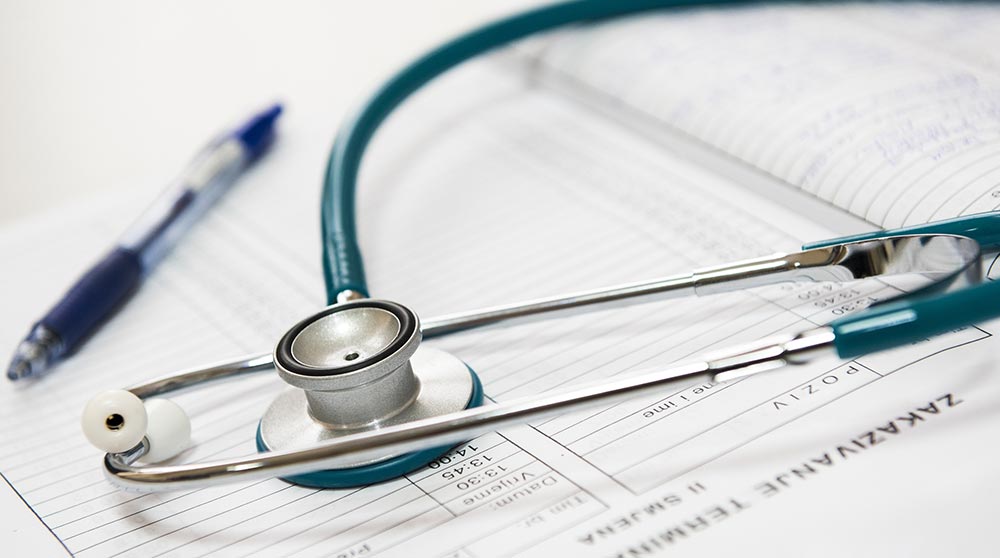 Appointment Cards
Simple and essential, a good set of appointment cards should do more than serve as a reminder for your patient: it should help to promote your brand, serve as a marketing tool, or promote a little-known aspect of your business. Choose from our templates or let us design you a custom card for maximum effectiveness.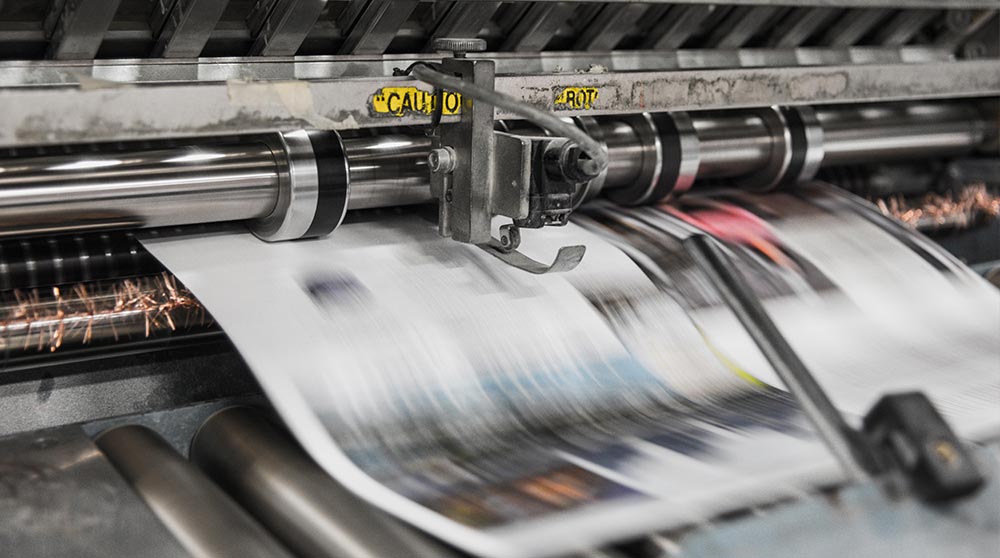 Name Tags and Badges
A required item in any patient setting, name badges and tags come in many shapes and sizes. Whether you prefer laminated photos, magnetic clips, or engraved badges, your staff will be easy to identify and your brand readily apparent.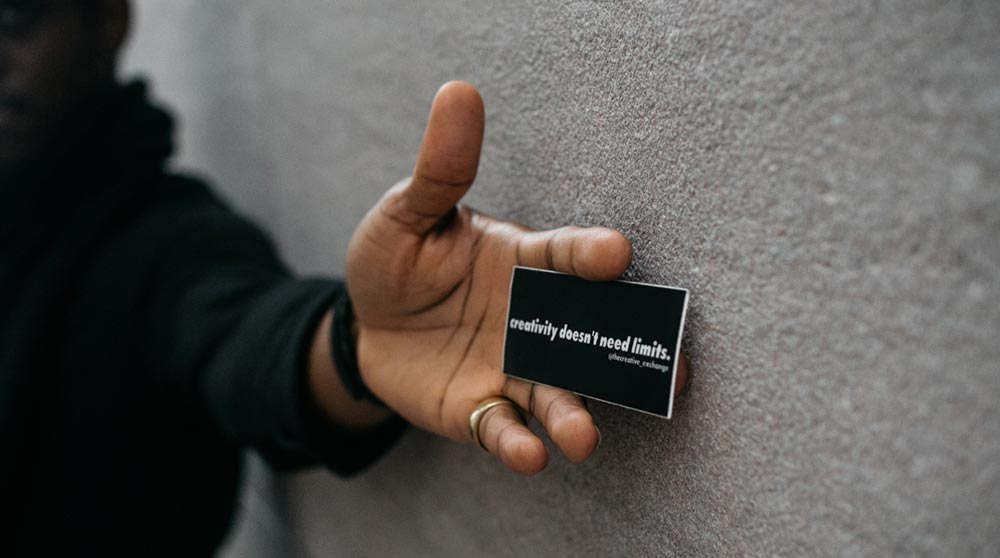 Business Cards
Because they are often the first printed piece potential patients/customers will see, they are a good choice to go the "extra mile". From colored edges and rounded corners to extra thick paper with special laminations and coatings, there are many ways to express your brand effectively. Our design pros are here to help you make a good first impression.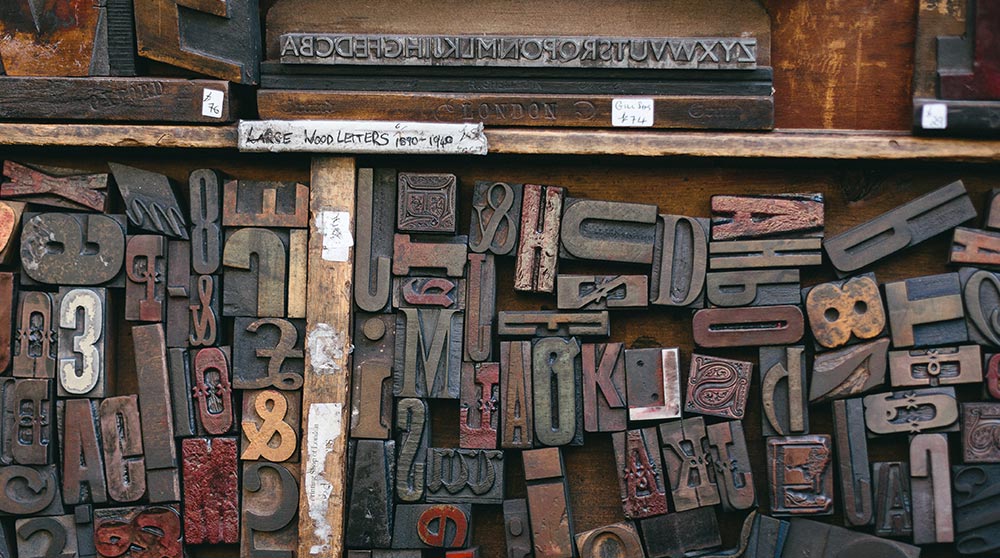 Rubber Stamps
Rubber stamps have been in use for more than 100 years, Today, the rubber stamp is still a required office supply to make routine office tasks become easier and to track important documents. Let us help you make your office efficient with customized rubber stamps.
Please fill the form below and an RxForms representative will be in touch with you shortly to discuss your project(s).